Willy Tee Ten took a risk back in the late 1990s and blindly entered the Philippine motoring industry. Today, his Autohub Group is a constantly growing empire of heritage brands.
The 1997 Asian financial crisis was a turning point for Willy Tee Ten. Back then, he was working for his grandfather's distillery business, which supplied raw materials for the likes of La Tondeña and Tanduay. But because of the economic uncertainty looming over the region, his family decided to close down their business and look for other opportunities.
You may also like:
With his path unsure, Tee Ten got a call from a close friend, who encouraged him to apply to become a Philippine dealer for the global car brand Ford. It didn't make sense at the onset; why would he, a guy with a chemical engineering degree and 12 years of experience in the alcohol industry, go for something he had no knowledge about? Heck, he didn't even have a car back then.
He chose to see the situation differently, as a chance to do something fresh and new, and decided to take a stab at it. His risk-taking and change of perspective eventually paid off and he got awarded with the dealership. The Ford executives loved the ideas that Tee Ten, their youngest applicant, pitched. After opening his first dealership in 1999 in Pasong Tamo, Makati, he drove full-throttle into the industry and never looked back. Since then, his Autohub Group of Companies has opened dealerships for Mazda and Hyundai and has brought in the likes of Mini, Vespa, Lotus, and, most recently, Triumph motorcycles.
While his motoring empire expanded, so did his passion for the things of beauty that they sell. "My love for cars eventually grew when I started visiting factories and saw how much work, effort, and imagination was being exerted just to produce one," Tee Ten shares. "It's a piece of art."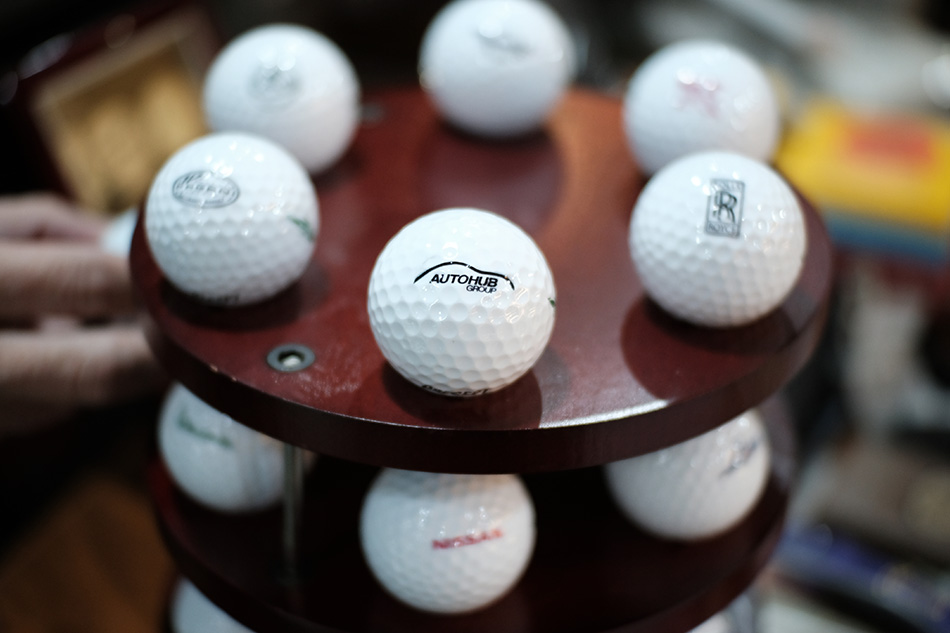 He says that the auto industry has evolved so much, particularly with the art of selling. "It's an industry where every manufacturer of every brand are all creative and intelligent, making the competition really tight," he shares. "The brands under the Autohub Group have a lot of pride, potential, and history. We are proud of each one of them. All of them have worked so hard to be where they are today."
Autohub is especially fond of British bands because they are usually iconic. "The style and look is quite unique, and Filipino owners like to look different," Tee Ten says, pointing to their latest acquisition as an example. "Triumph has a lot of heritage! The bike is beautiful and has a lot of prestige and some models are perfect for the average height of a Filipino." The group has more brands in the pipeline, such as Shelby, which they will launch soon.
How does he feel about the opinion that accessibility to owning a car has led to our woeful traffic situation? "I would rather think that the Philippines needs more roads. Car sales here are fewer, only 35 to 40 percent of the volume amount that our neighbors Thailand and Indonesia have," Tee Ten says.
For Tee Ten, then as now, it is never about the impossible situation, but the opportunity for growth.
Please share some of your favorites. Favorite places in the world?
Venice, London, Machu Picchu, Patagonia, Reykjavik, San Francisco, Boston, Antibes, Sapporo, Boracay, El Nido, and many more.
Favorite restaurant?
I love tasty Chinese, Filipino, Japanese, Italian food. I love Mecha Uma in BGC.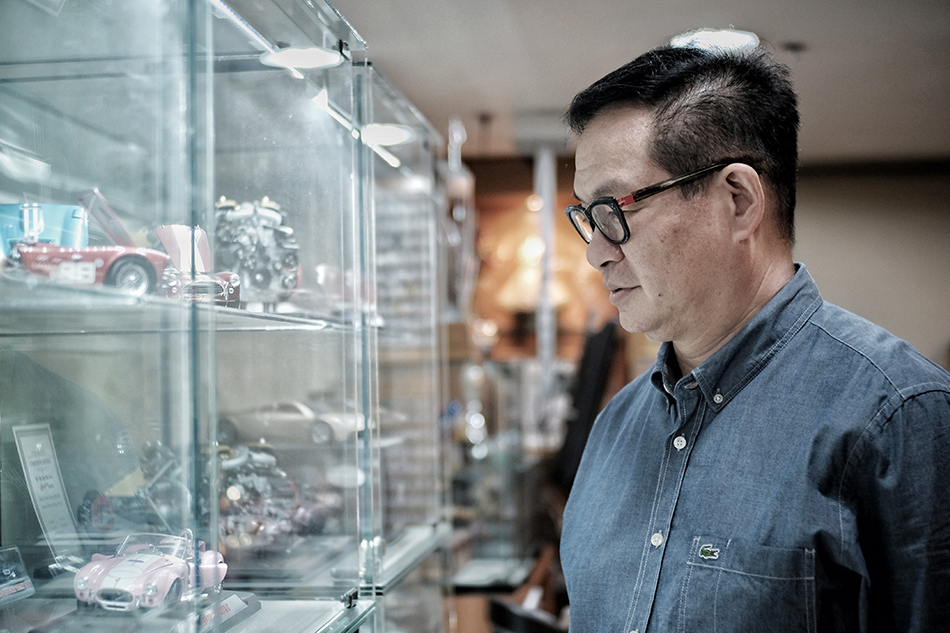 Source: [ https://news.abs-cbn.com/ancx/drive/cars-and-bikes/01/30/20/this-chemical-engineer-brought-in-british-classics-to-manila-roads ]